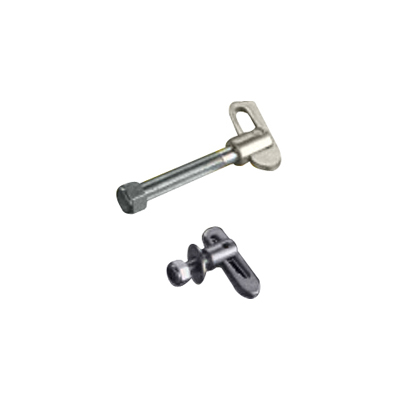 Drop Lock
Min.Order Quantity :

1000 Piece

Product Description :

We are offering our clients drop locks that are also known as Door Closers. These are manufactured using plain carbon steel and are used for the purpose of closing doors in trailers. The dimensions of bolt and the plate are measured with knurled pin and an angular co-relation is maintained to provide maximum effectiveness.